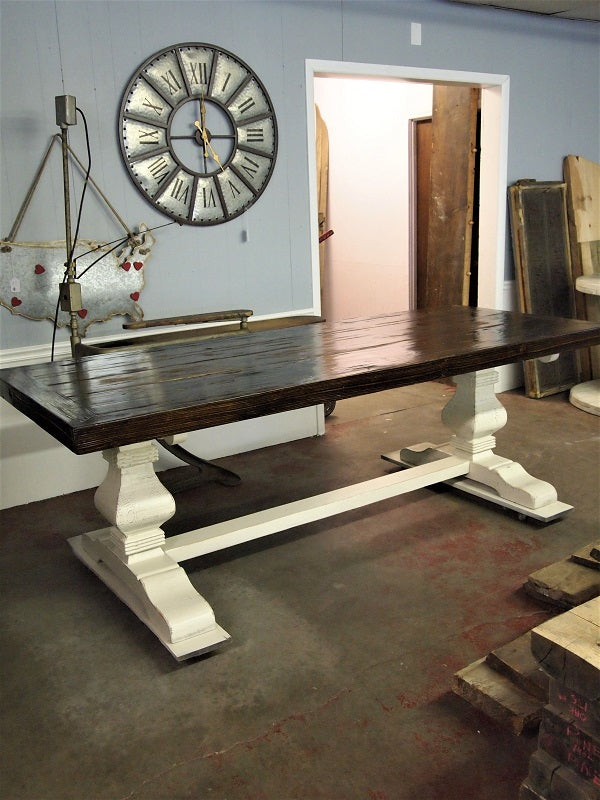 We have another exquisite custom order to share with you all today.
The story in this instance is a bit different than usual. The table shown in the photo above began like this...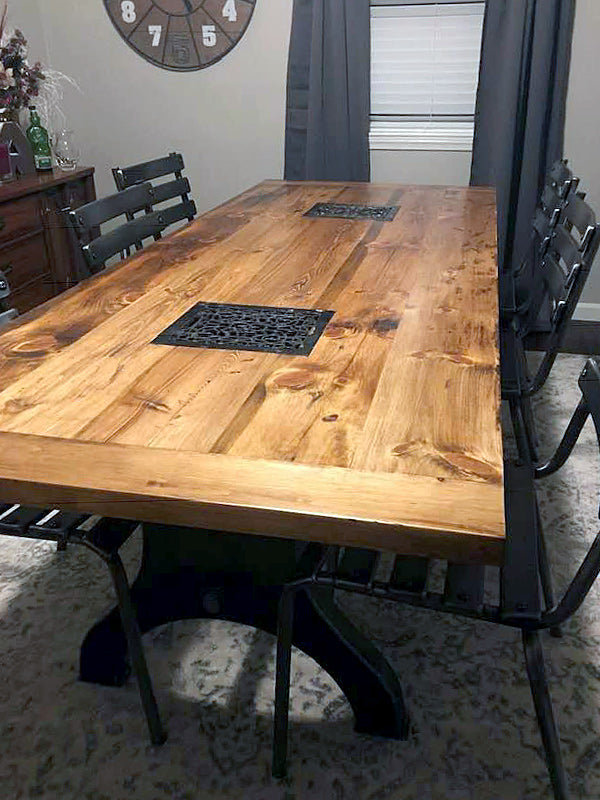 Here is the perfect example of a creative collaboration with Richard and one of our cu...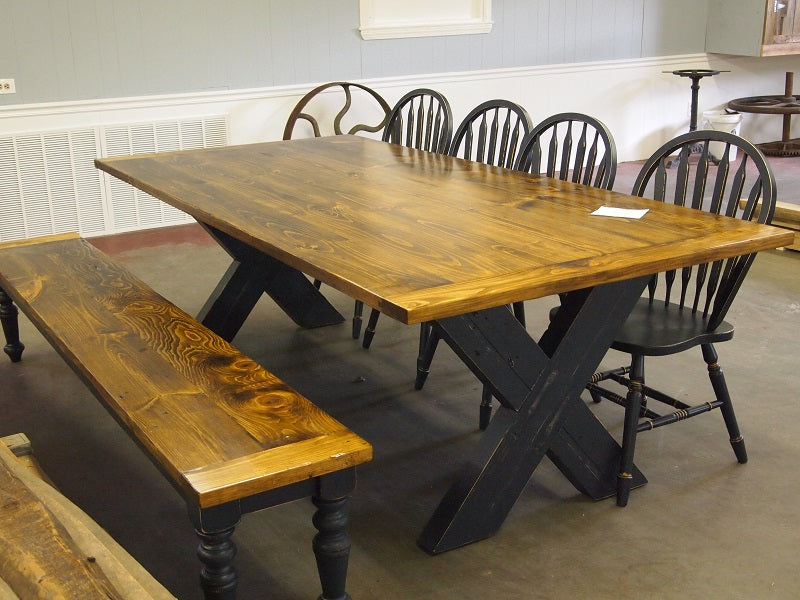 We were truly lucky this year to be able to purchase a number of artifacts from the Roc...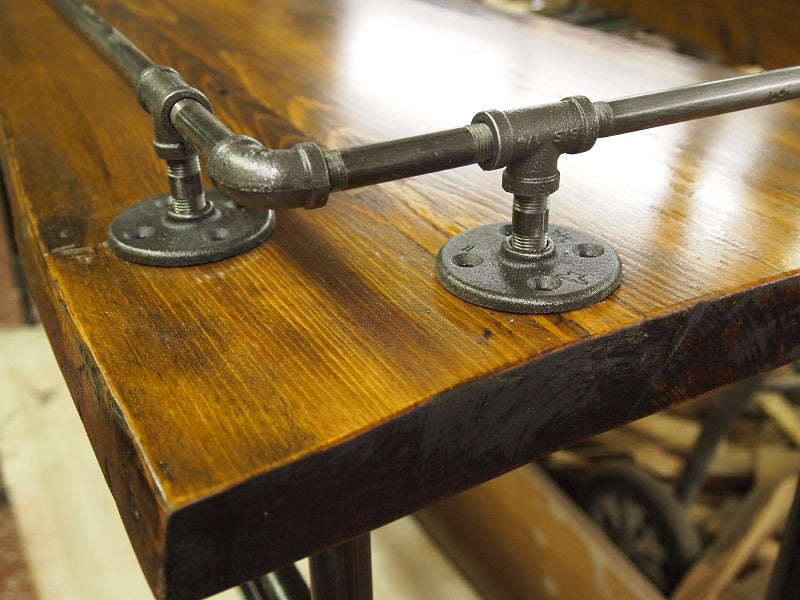 Custom pieces are one of our favorite things at Revived. There is something so fulfilli...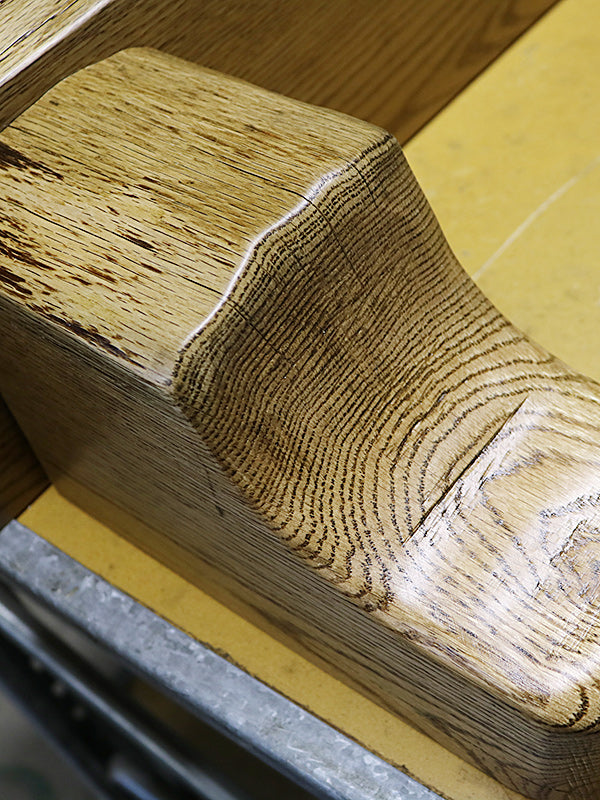 There's a saying that "everything old is new again", and that's definitely the case her...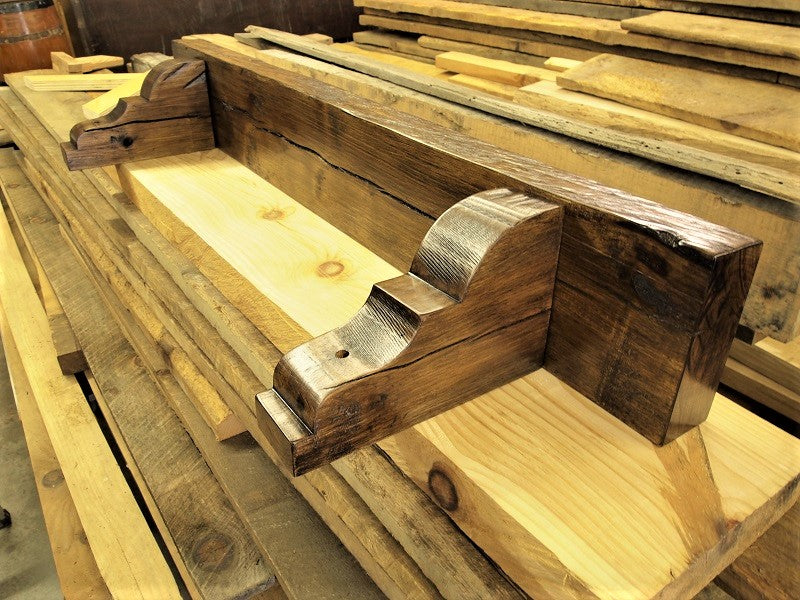 This week's look into the workshop features a custom hickory mantle. We're so pleased t...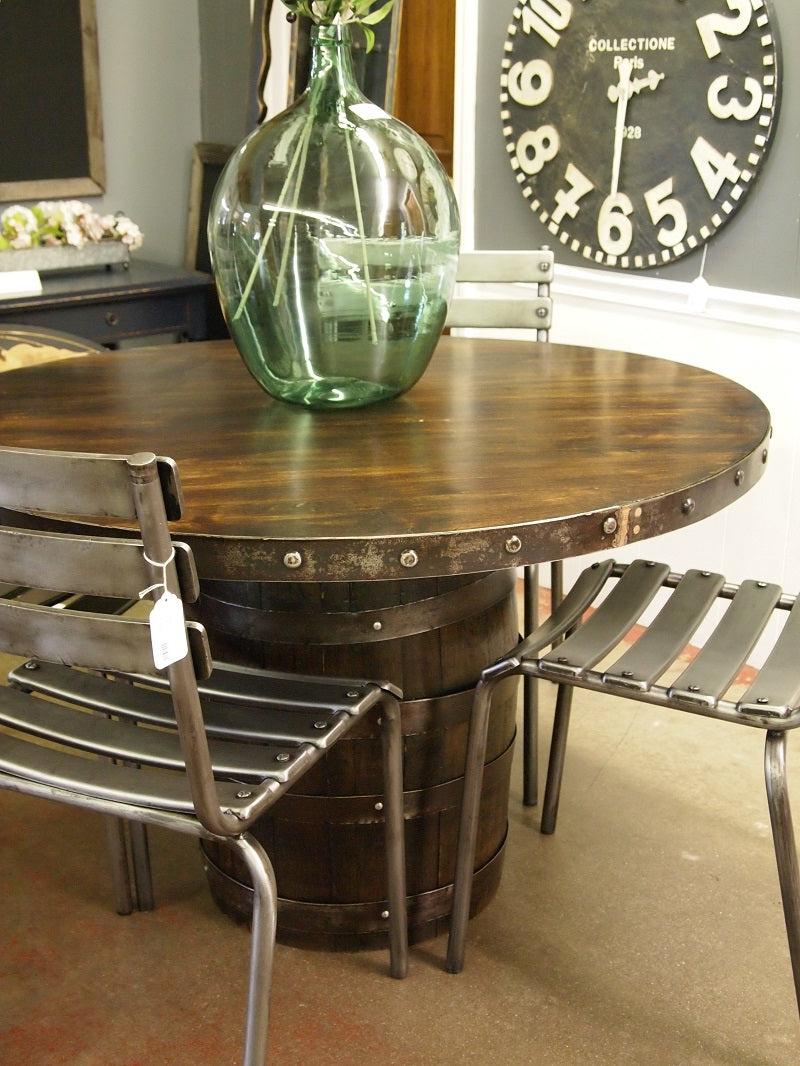 What do you do when you have a tabletop but no table? Give it something to stand on an...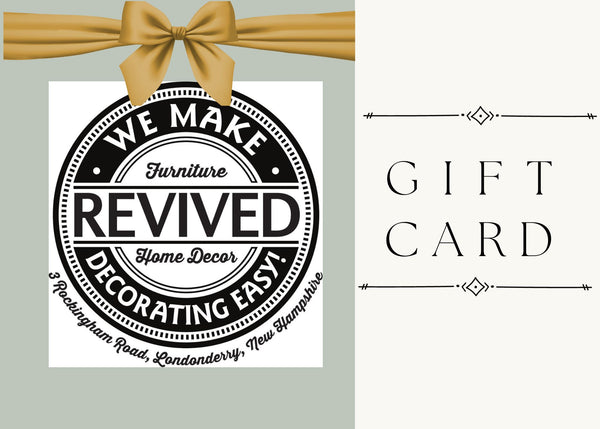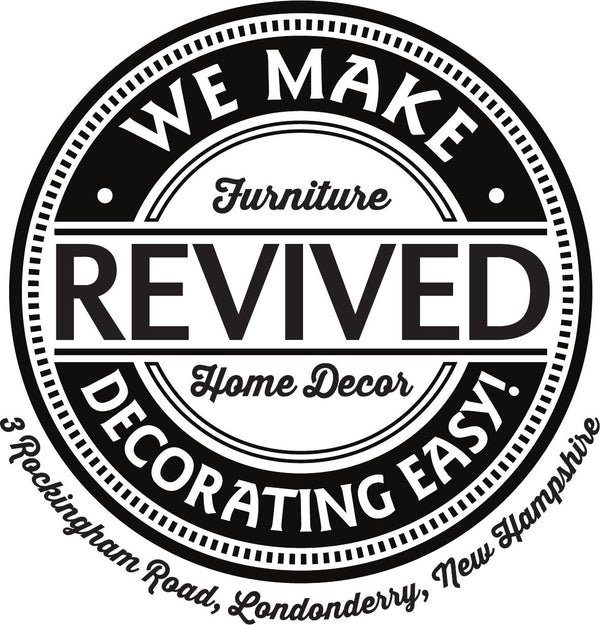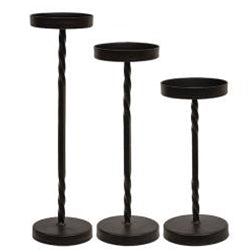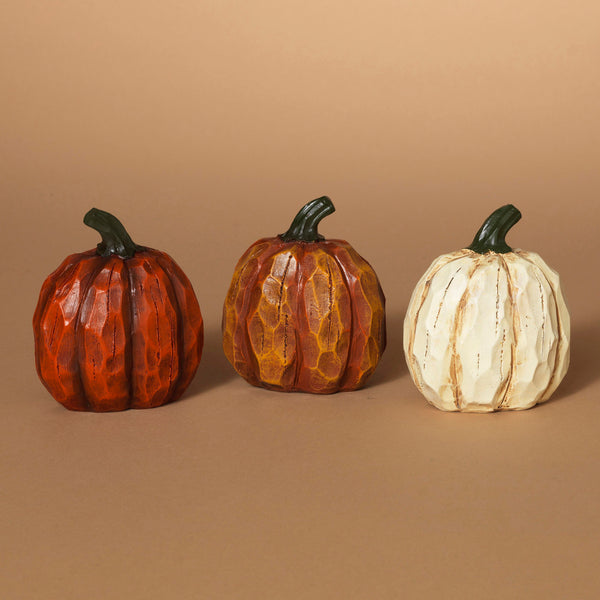 Sold Out