When Women support each other incredible things happen!
•
Posted on April 17 2023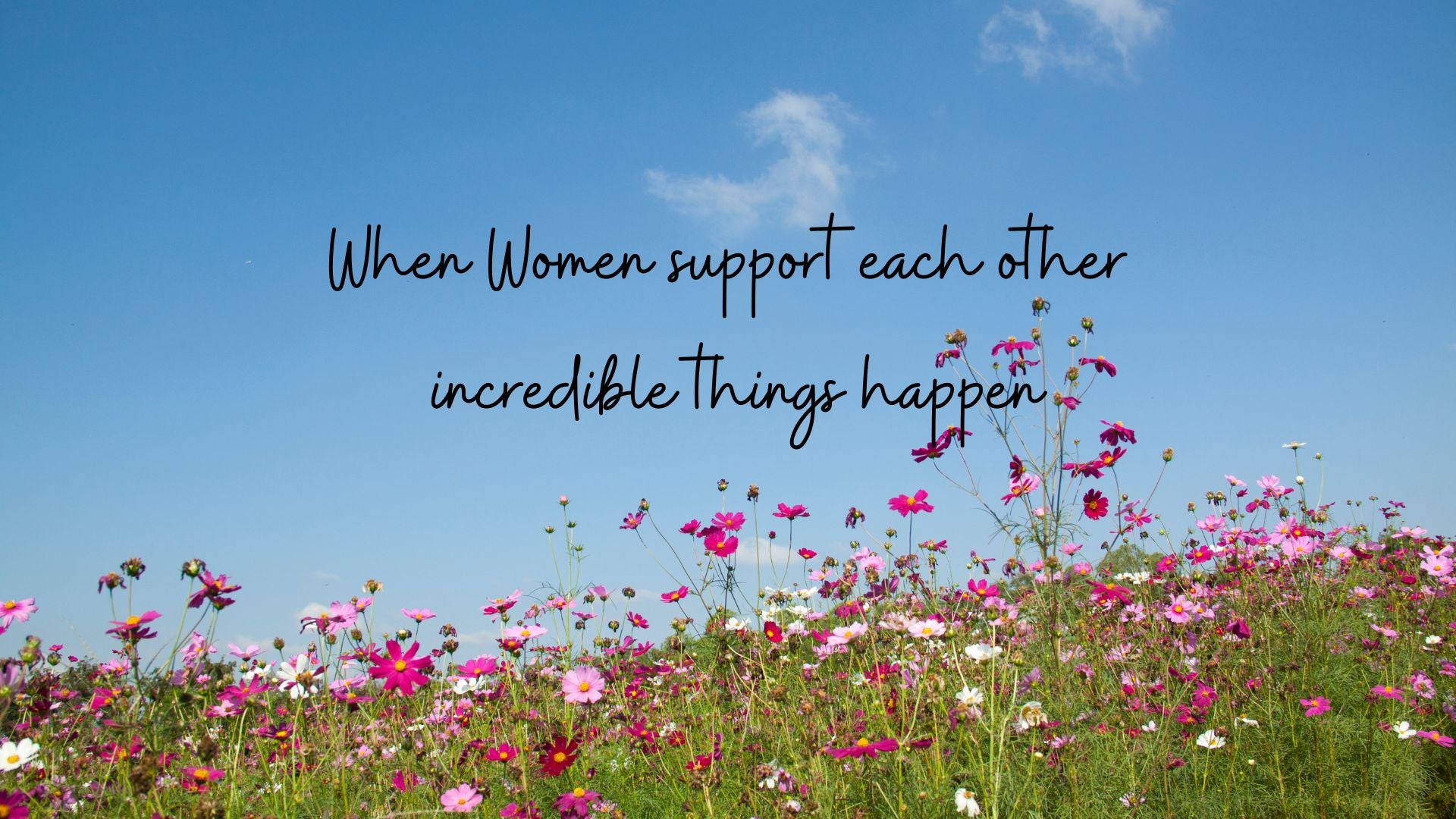 Celebrating the successes of women around the world should not just be limited to a single day per year, but be a part of everyday life.  As such, we will highlight a women owned business regularly in this blog as a means to support each other's successes, bring awareness and most importantly, promote their businesses. 
Meet Heather O'Boyle
Heather has been shopping with us for many years. To say she has a home decor addiction is an understatement. It's not a bad thing! She has decorated her newly remodeled home, her daughters homes and most recently her new business with all things REVIVED! Heather has a great eye for detail and her creativity is inspiring. 
I recently visited her new business, Cedar's Embrace, and was just amazed at how she decorated the Spa. Yes! She opened a relaxation spa complete with Hydro Message Lounger, Himalayan Zero Gravity Heated Salt Lounger, and Himalayan Salt Room.
From the moment you walk in you feel the tension melting away. The atmosphere is peaceful and calming, with soothing music and soft lighting. Your relaxation journey begins in the
 reception area featuring a comfy sofa and chair, lit candles and pretty flower arrangements.  While waiting, I took note of a variety of spa products available for purchase. I love how creative Heather was with all the shelving. Using our basket ledges to display essential oils and other products is such a unique way to use them. As you can see, Heather used many shelves available at our store. 
The Hydro Massage Lounger was my relaxation method of choice for my first visit and I was delighted with the process. It was relaxing, calming, and greatly helped reduce my aches and pains. Heather went out of her way to make sure that I  felt comfortable and at ease. She explained how to start the lounge chair and I was  quickly on my journey to rest and relaxation.
If you are looking to improve skin hydration, reduce roughness, and redness then check out Heather's Salt room with Himalayan Salt Chamber with a halo generator.
Relax in the zero gravity loungers and let the calming and detoxifying effects of hydrotherapy begin. 
When you arrive don't forget to check out the specials located on the front desk. Heather has put together some packages that combine services to create the ultimate relaxation day! Cedar's Embrace is located at 13 Orchard View Dr., Londonderry, NH 03053. Give her a call at (603) 493-9100 to make an appointment and support this incredible woman owned business.
Your body, mind and soul will thank you!
Remember...when women support each other incredible things happen!
Thanks for reading,
Carolyn